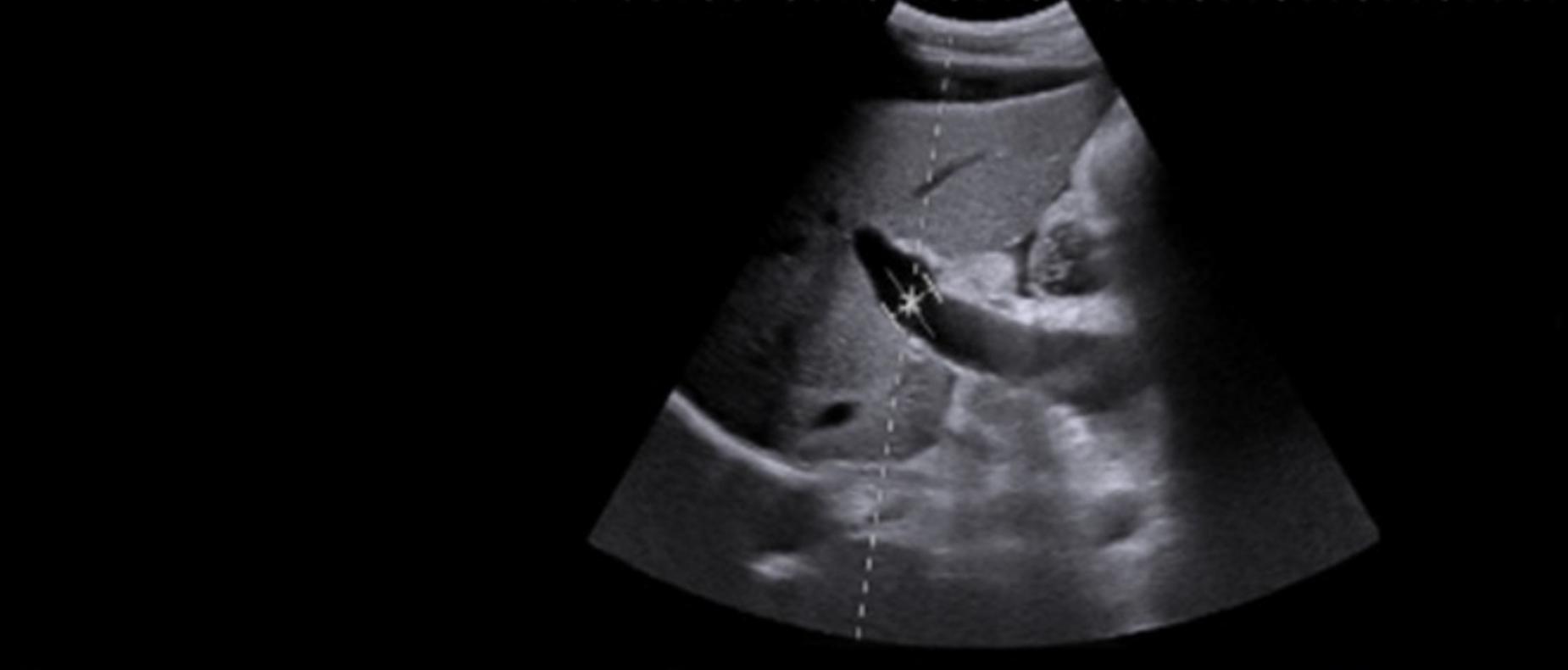 An overview of our structural sponsors
Sponsors
Major
Gilead
Gilead Sciences, Inc. is a research-based biopharmaceutical company that discovers, develops and commercializes innovative medicines in areas of unmet medical need.
Regular
AbbVie
At AbbVie, we have the expertise of a proven pharmaceutical leader and the focus and passion of an entrepreneur and innovator. The result is something rare in health care today – a global biopharmaceutical company that has the ability to discover and advance innovative therapies and meet the health needs of people and societies around the globe.
Regular
CSL Behring
CSL Behring is a leading global biotech company, that develops and delivers innovative biotherapies and influenza vaccines that save lives, and help people with life-threatening medical conditions live full lives.
Regular
Dr. Falk
Dr. Falk Pharma GmbH is an independent family firm based in Freiburg im Breisgau. In spite of its international presence, Dr. Falk Pharma and its 200 staff are still closely linked with the Freiburg region and the University of Freiburg. Our company specializes in the development and sales of medication for indications in hepatology and gastroenterology. These, mainly prescription drugs, are sold not only in Germany but also in a further 65 countries, often in co-operation with local partners but in some cases also via our own subsidiary companies.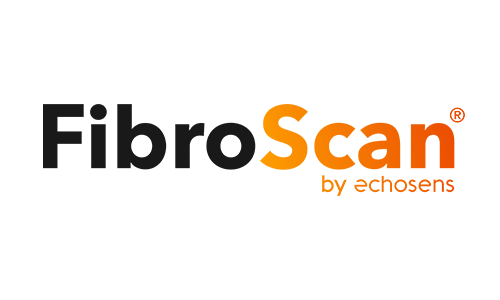 Regular
echosens
At echosens, we envision a future where medical professionals and their patients have the best tools and information to assess and manage liver health.
Regular
Novo Nordisk
Novo Nordisk's purpose is to drive change to defeat serious chronic diseases. We do so by pioneering scientific breakthroughs, expanding access to our medicines and working to prevent and ultimately cure the diseases we treat.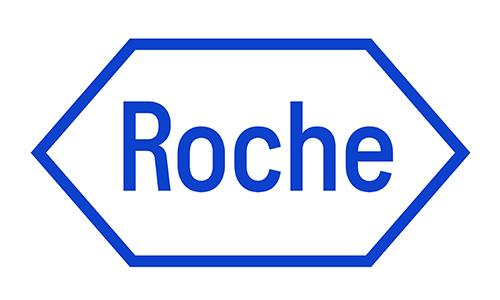 Regular
Roche
Roche, the world's largest biotech company with innovative diagnostics & treatment in oncology, immunology, infectious diseases, ophthalmology and diseases of the central nervous system. Combining diagnostics and pharmaceutical advances to enable an integrated solution for patients with liver cancer.
We partner in many different ways
For 2023, the BASL has decided to redesign its website to professional standards, with the goal of increasing its online visibility and becoming the number one platform for professional and educational information on Hepatology in Belgium.