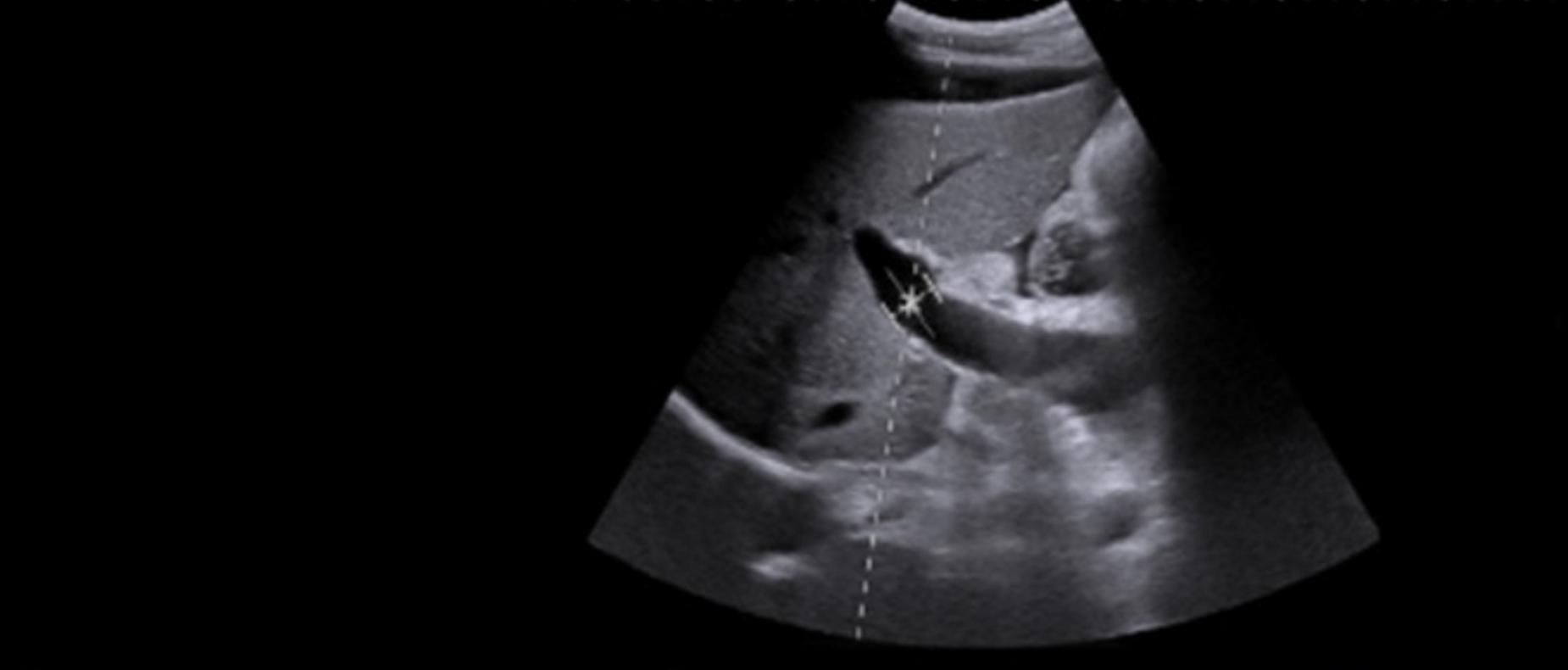 The most important milestones of BASL in a nutshell.
About BASL
BASL is dedicated to advancing knowledge and understanding of the pathobiology of liver diseases for the optimal care of patients.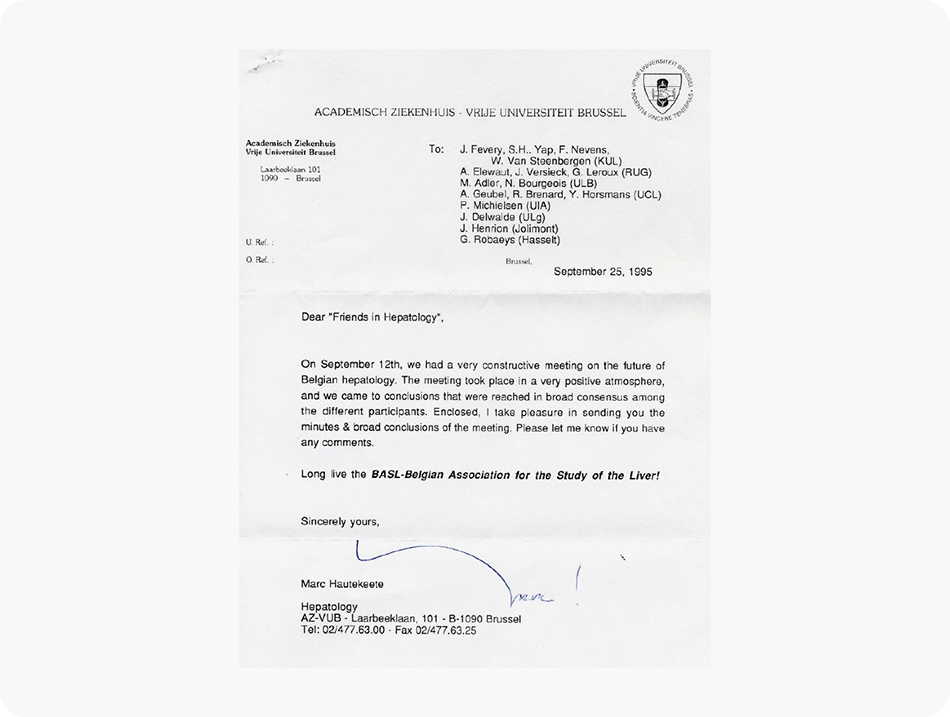 1995
BASL
Initiative of Dr Marc Hautekeete to install the "Belgian Association for the Study of the Liver", consisting of 10 members from university and non-university hospitals, after FWO-FNRS funding for a national liver research group had been halted.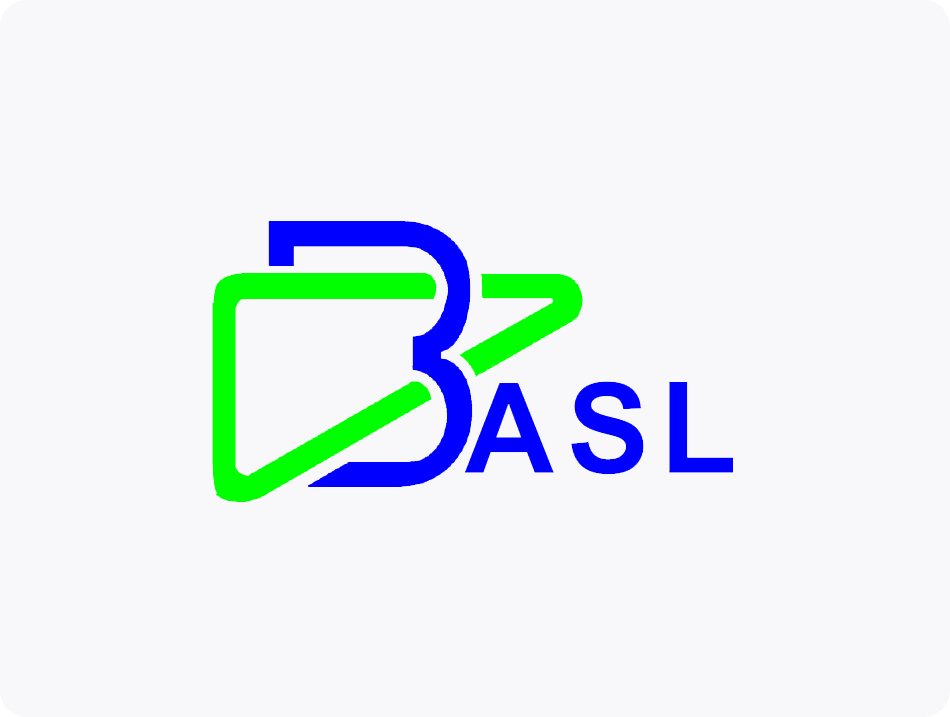 June 1996
BASL logo was launched
December 11th 1996
Autumn meeting
First BASL "autumn" meeting dedicated to case discussions, moderated by Jean-Pierre Benhamou (Paris) and Valeer Desmet (KULeuven).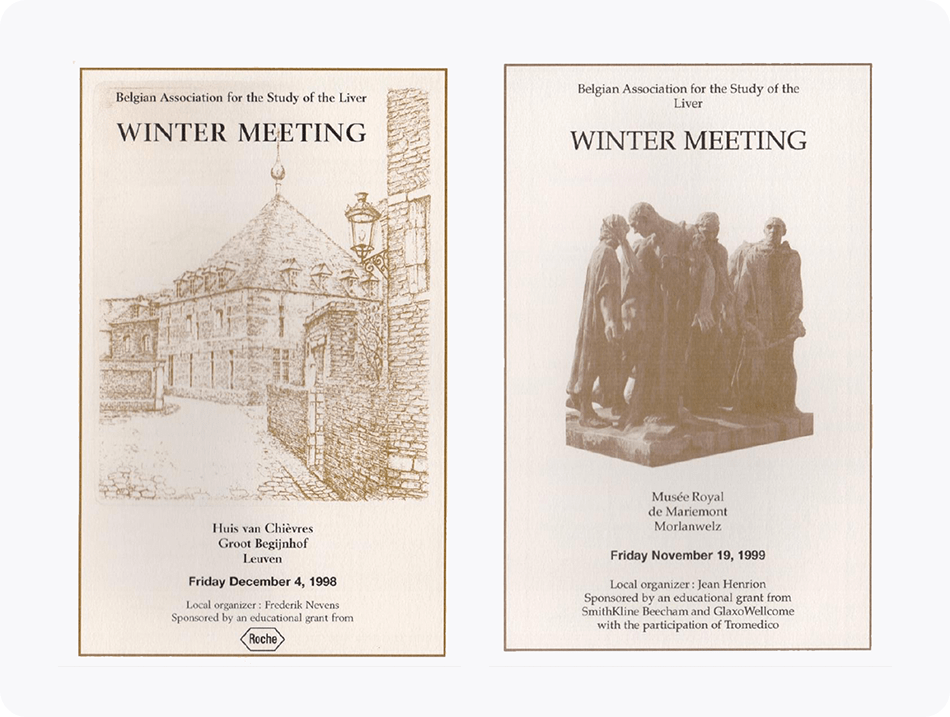 December 1998-1999
First Wintermeetings
First Wintermeetings, locally organized by Frederik Nevens (1998) and Jean Henrion (1999).
1999
Spring meeting
BASL Spring meeting during the Belgian Week of Gastroenterology 1999: First Marc Hautekeete lecture by Jean Pierre Benhamou on Intermittent Cholestasis.
March 9th 2000
BASL officially installed
BASL was officially installed with the publication of the BASL statutes on March 9th 2000 in the Moniteur Belge/Belgisch Staatsblad. These were adapted in 2015.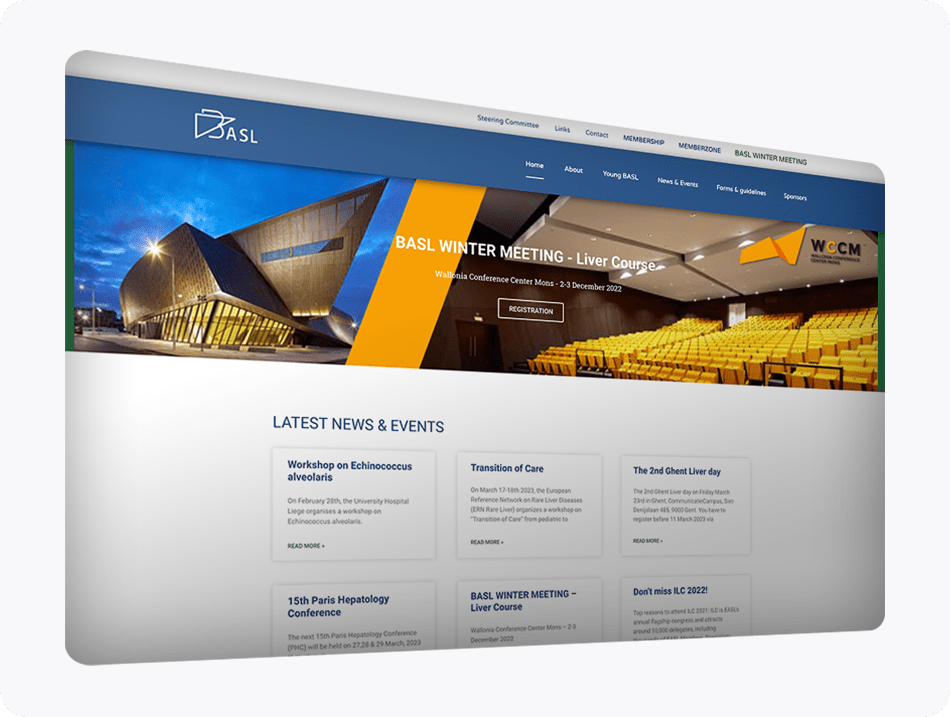 2003
BASL website launched
2004
BASL is recognized as 6th Scientific Society of the Belgian Week of Gastroenterology
2005
Reached 150 active BASL members
2005
First BASL Liver Course
First BASL Liver Course on "bleeding in patients with portal hypertension".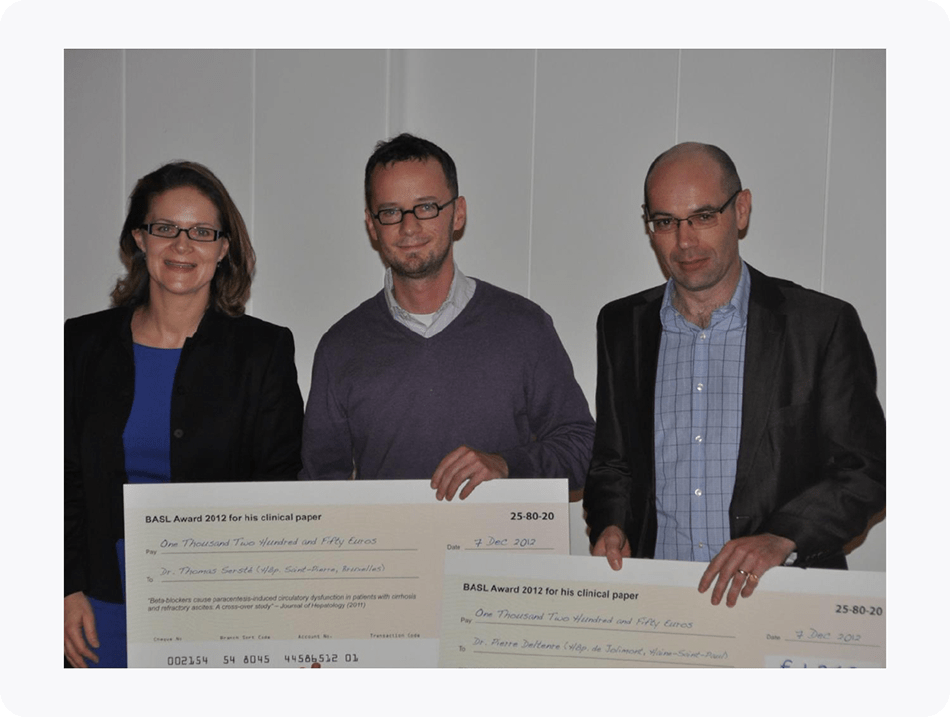 December 2020
A record amount
A record amount of 106 250 euro was awarded for 12 research applications, 2 best papers and 1 best clinical case presentation at the BASL Wintermeeting.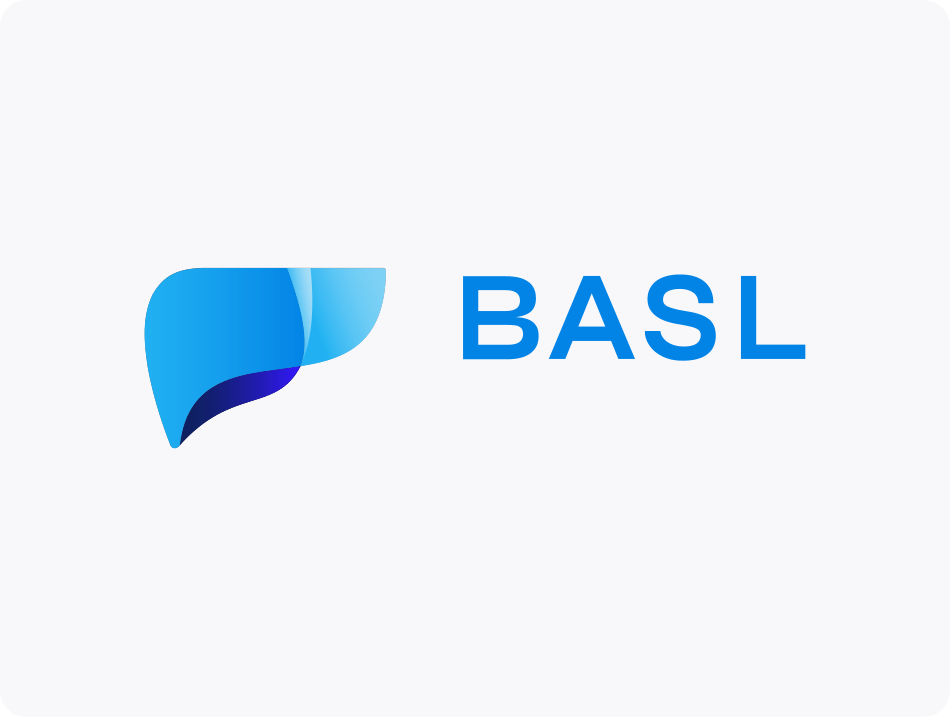 May 2023
Launch of the new logo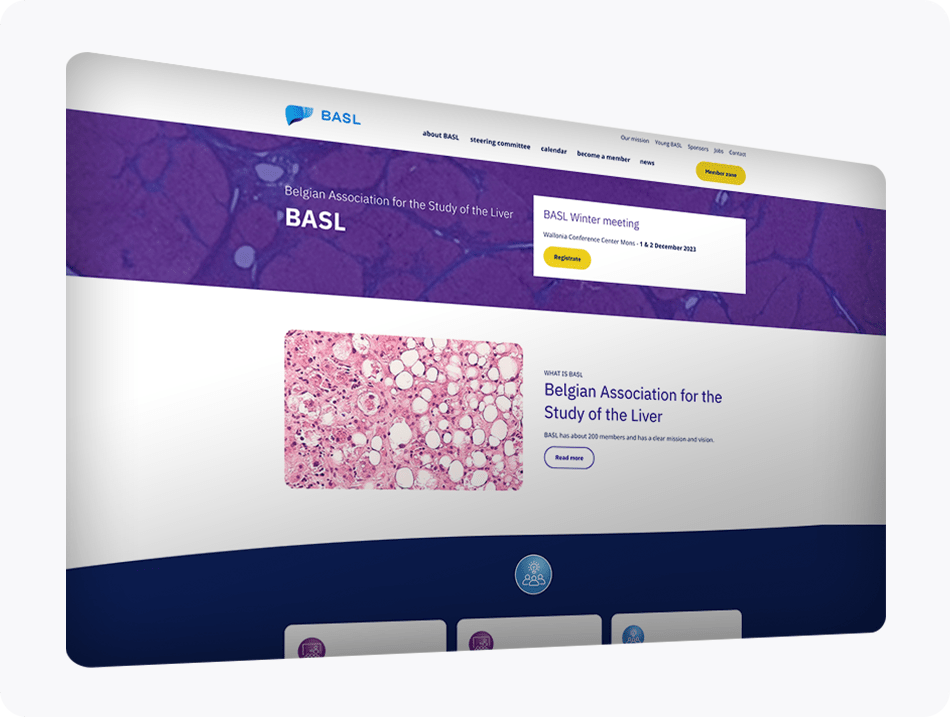 July 2023
Launch of the new website
Relevant Historical Documents