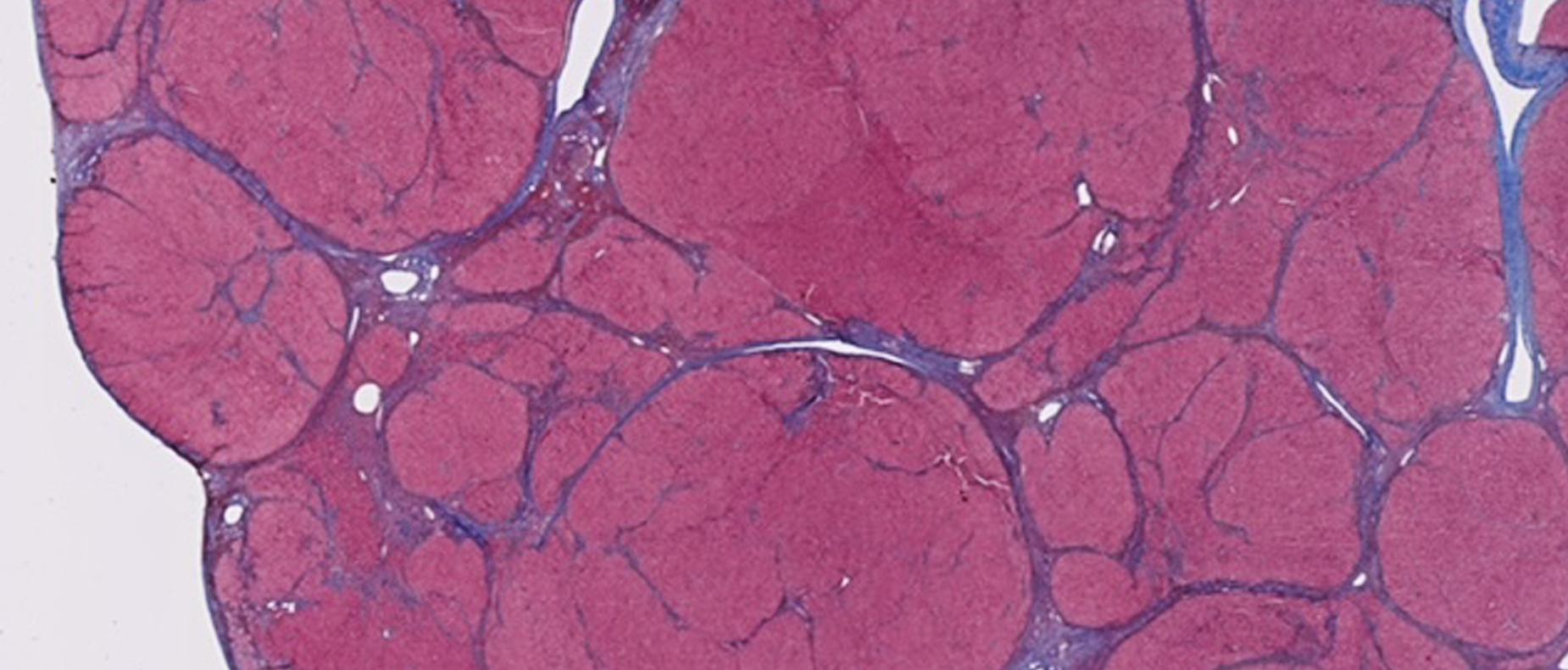 Belgian Association for the Study of the Liver
BASL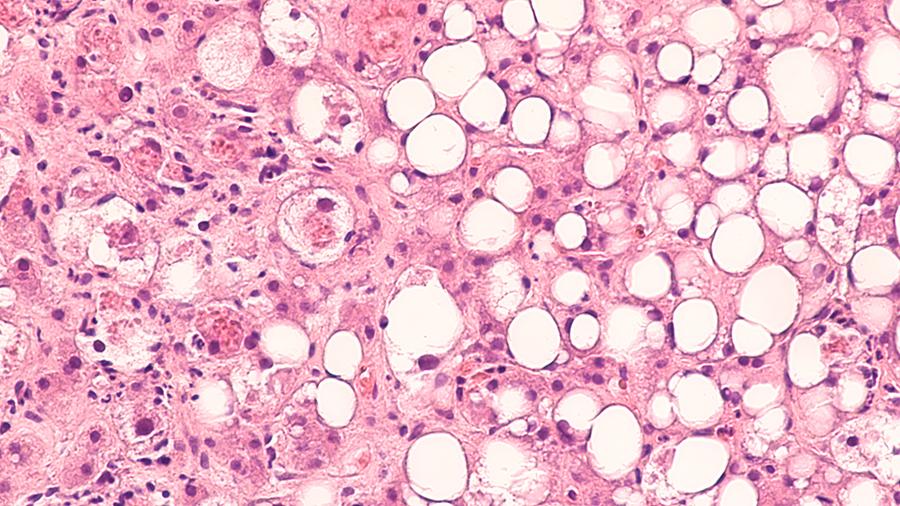 What is BASL
Belgian Association for the Study of the Liver
BASL has about 200 members and has a clear mission and vision. 
State of the art: Predicting response to immunotherapy in liver cancer. PhD Defence Sarah Cappuyns.
PhD Defence Sarah Cappuyns
BASL is proud to launch it's new website. This website brings a lot of added value to the members of BASL.
Launch new website BASL
Call for BASL research grants, BASL Case presentation award, and best clinical/translational 2022 opens now.
Call for BASL research grants