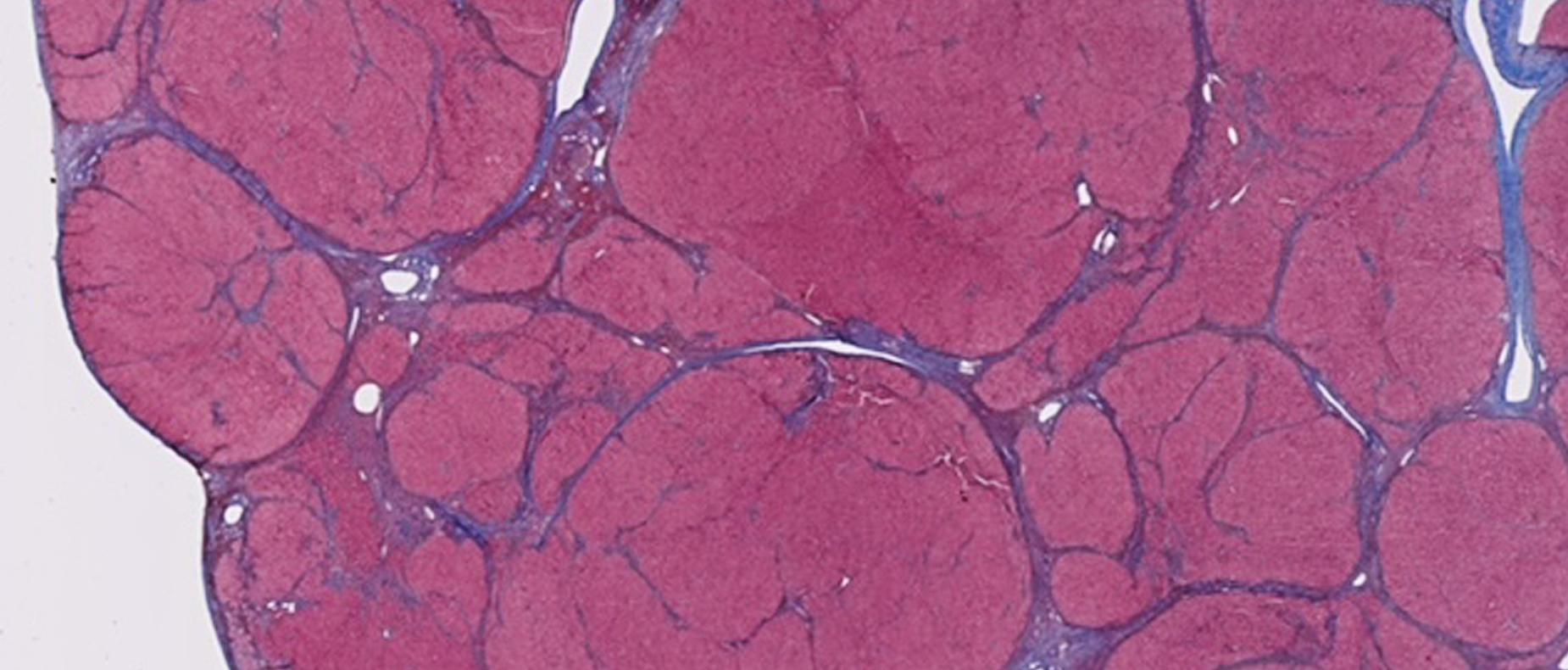 Belgian Association for the Study of the Liver
BASL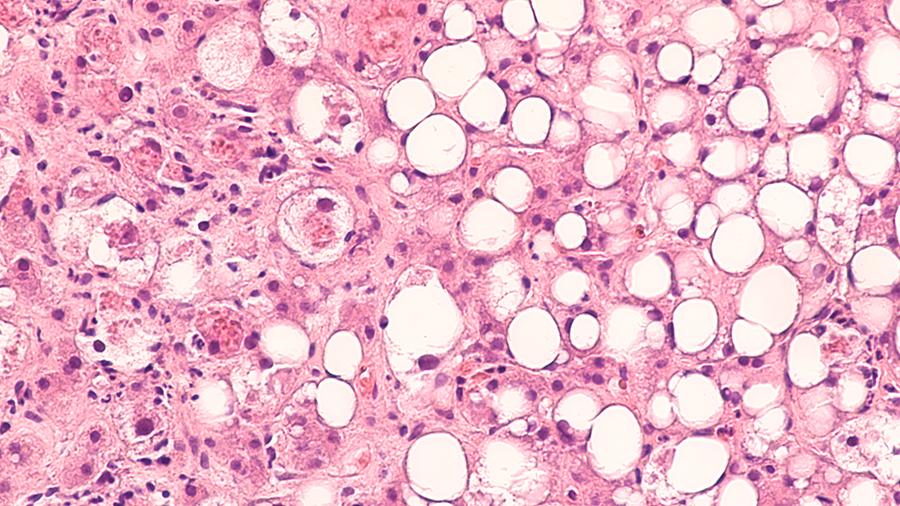 What is BASL
Belgian Association for the Study of the Liver
BASL has about 200 members and has a clear mission and vision. 
From 1 November onwards, it is no longer possible to pay your 2023 membership dues.
BASL membership 2023 closed
BASL is proud to launch it's new website. This website brings a lot of added value to the members of BASL.
Launch new website BASL
Next BASL Winter Meeting and Liver Course will be held at the Wallonia Conference Center in Mons.
BASL Winter Meeting and Liver Course