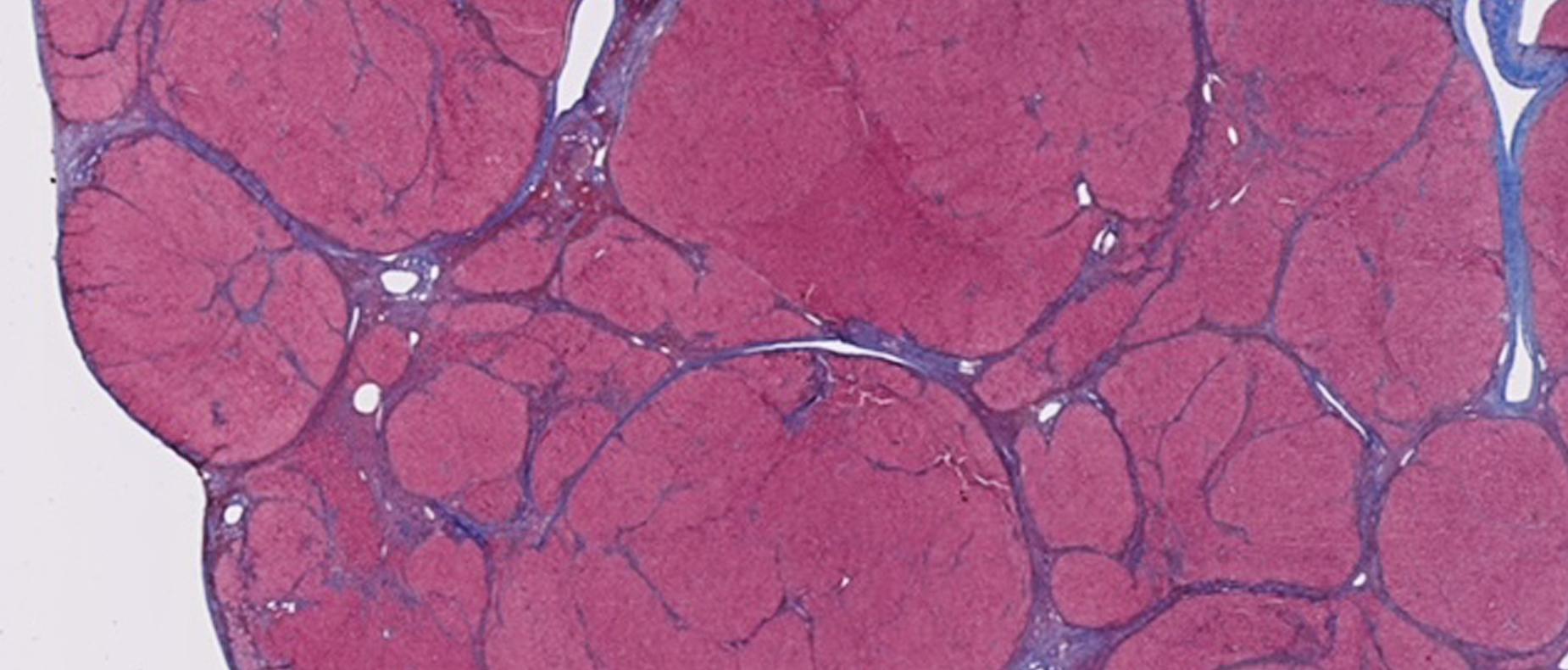 BASL has a clear vision and committed mission on promoting knowledge of the pathobiology and clinical science of liver diseases, as well as connecting liver specialists and researchers in Belgium.
Our mission & vision
connect
Our vision
Our vision is to facilitate communication between liver specialists, creating an interactive forum and becoming the first source for national liver-related education and information.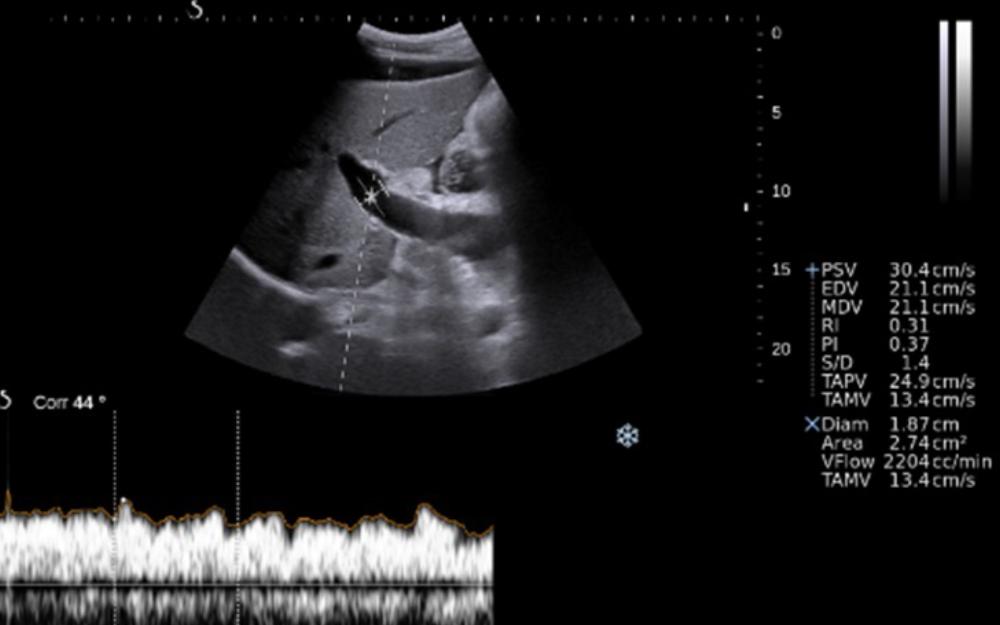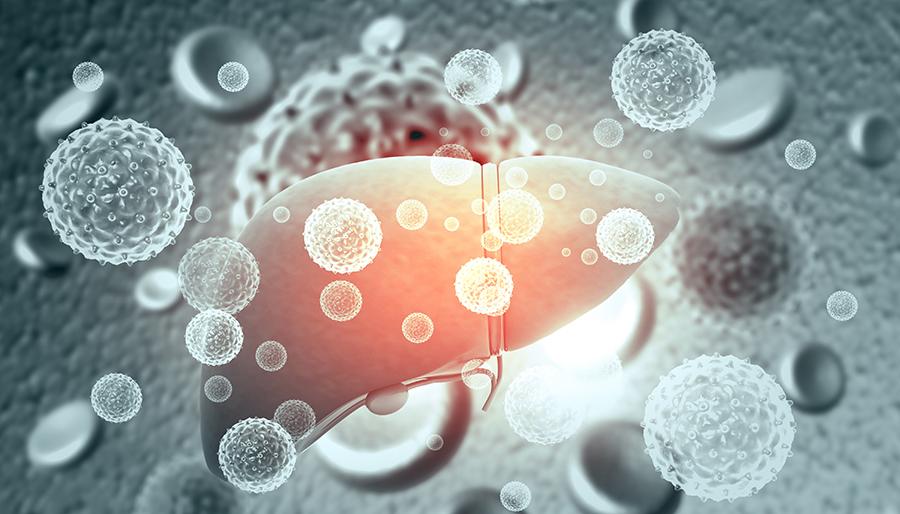 organize
Our mission
Our mission is bringing hepatologists together to share research, educating liver-related specialists, supporting scientific research, and developing national guidelines and recommendations.