December 1st and 2nd 2023
BASL Winter Meeting and Liver Course
Program
Next BASL Winter Meeting and Liver Course will be held at the Wallonia Conference Center in Mons.
The program promises to be very exciting with top-notch international experts, such as Pavel Strnad on alpha-1-antitrypsin deficiency, Bruno Sangro on hepatocellular carcinoma and Barbara Testoni on HBV.
Info:
Friday December 1st and Saturday December 2nd
Av. Mélina Mercouri 9, 7000 Mons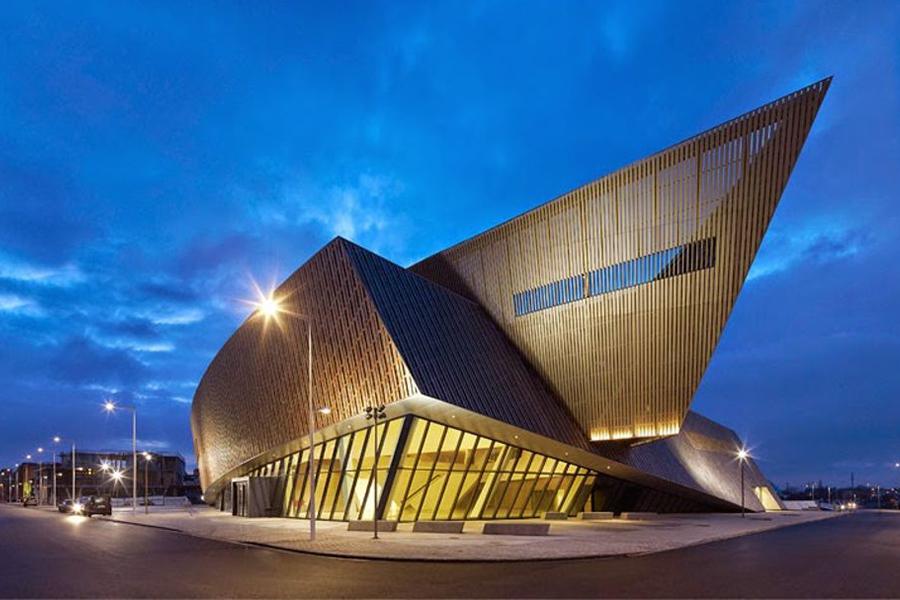 Friday December 1st
Hepatology update and liver transplantation
08.30-9.00 Registration
 
09.00-10.15 Session 1: HEPATOLOGY UPDATE
Moderators: Thomas Vanwolleghem and Pierre Deltenre
Gene Therapy in Liver Diseases: accomplishments and future directions (Pavel Strnad, Aachen, Germany)
Curative treatment for Hepatitis B: Are we there yet? (Barbara Testoni, Lyon, France)
 
10.15-10.45 Coffee break
 
10.45-12.00 Session 2: NON-INTERACTIVE DISCUSSION OF CLINICAL CASES
Moderators: Jean Delwaide and Wim Verlinden
 
12.00-12.15 Presentations of BASL YOUNG INVESTIGATORS AWARDS LAUREATES 2023 and short presentation by 2022 Laureates
 
12.15-12.30 BASL awards and grants 2023
 
12.30-13.30 Lunch
 
13.30-15.00 Session 3: UPDATE IN LIVER TRANSPLANTATION
Moderators: Anja Geerts and Peter Stärkel
Optimisation of immune suppression in Liver Transplantation (Caroline den Hoed, Rotterdam, The Netherlands)
Too sick to transplant? (Thierry Gustot, Brussels, Belgium)
Help! Abnormal liver tests in a liver transplant patient (Xavier Verhelst, Ghent, Belgium)
 
15.00-15.15 Coffee break
 
15.00-16.45 Session 4: UPDATE IN HEPATOCELLULAR CARCINOMA
Moderators: Eric Trepo and Helena Degroote
 

Risk stratification for HCC surveillance in chronic liver disease (Pierre Nahon, Paris, France)
Systemic treatment of HCC (Bruno Sangro, Pamplona-Madrid, Spain)
Management of hepatotoxicy of immunotherapies (Benedicte Delire, Brussels)
 

17.00 CONCLUSIONS and FAREWELL
Saturday December 2nd
Portal hypertension
09.00-10.45   Session 1:  Differential Diagnosis and Pathophysiology
Moderators: Lukas Van Melkebeke and Nicolas Lanthier
Portal hypertension: Classification and diagnostic approach – Pierre Deltenre (CHU Namur)
Pathophysiology of cirrhosis-related PH – Sarah Raevens (UZ Gent)
Porto-sinusoidal vascular disorder – Andrea de Gottardi (Università della Svizzera italiana)
 

11.15-13.00    Session 2: Management aspects
Moderators: Lander Heyerick and Wilco Kwanten
Cirrhotic and non-cirrhotic portal vein thrombosis: assessment and treatment approach – Laure Elkrief (Tours, France)
Invasive assessment and management of portal hypertension: the role of endoscopy and TIPS (Hendrik Reynaert, VUB)
Role of liver transplantation for portal hypertension and its complications – Geraldine Dahlqvist (UCL)
 

13.00    Wrap-up: Antonella Putignano (yBASL)
From 1 November onwards, it is no longer possible to pay your 2023 membership dues.
BASL membership 2023 closed