November 20-22 2023
3-day abdominal ultrasound course with hands-on-practice
Program
3-day abdominal ultrasound course with hands-on-practice organized at the University Hospital Antwerp with national and international experts.
Day 1: monday 20/11/2023
Introduction to abdominal ultrasound & normal findings
Day 2: tuesday 21/11/2023
Pathology of the liver & special procedures
Day 3: wednesday 22/11/2023
Intestinal ultrasound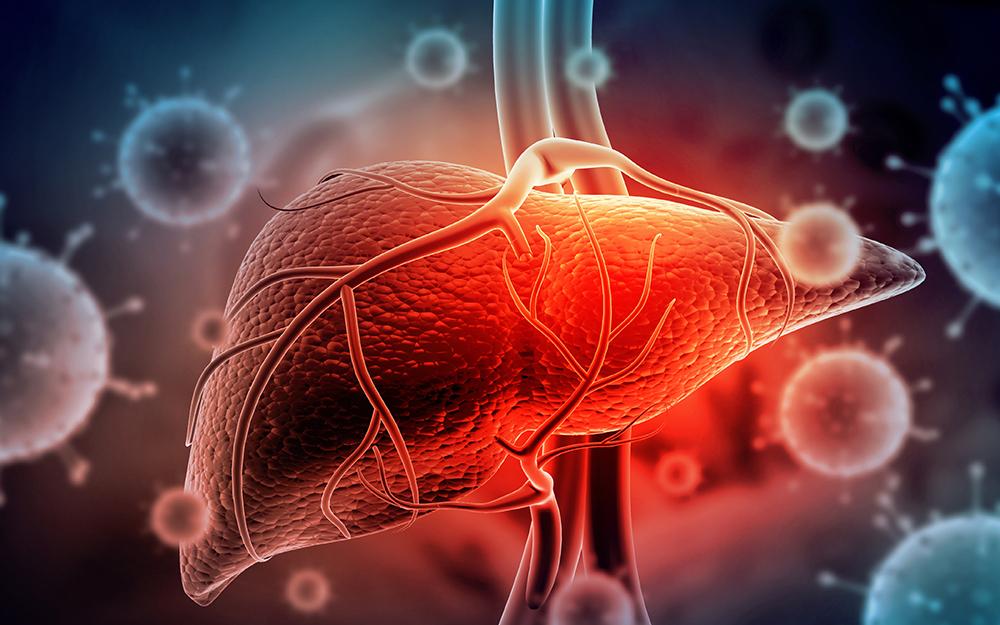 Other non-BASL activities
State of the art: Predicting response to immunotherapy in liver cancer. PhD Defence Sarah Cappuyns.
PhD Defence Sarah Cappuyns